LOVE WAGON SINGLE COVER

Design for their single "Take a minute"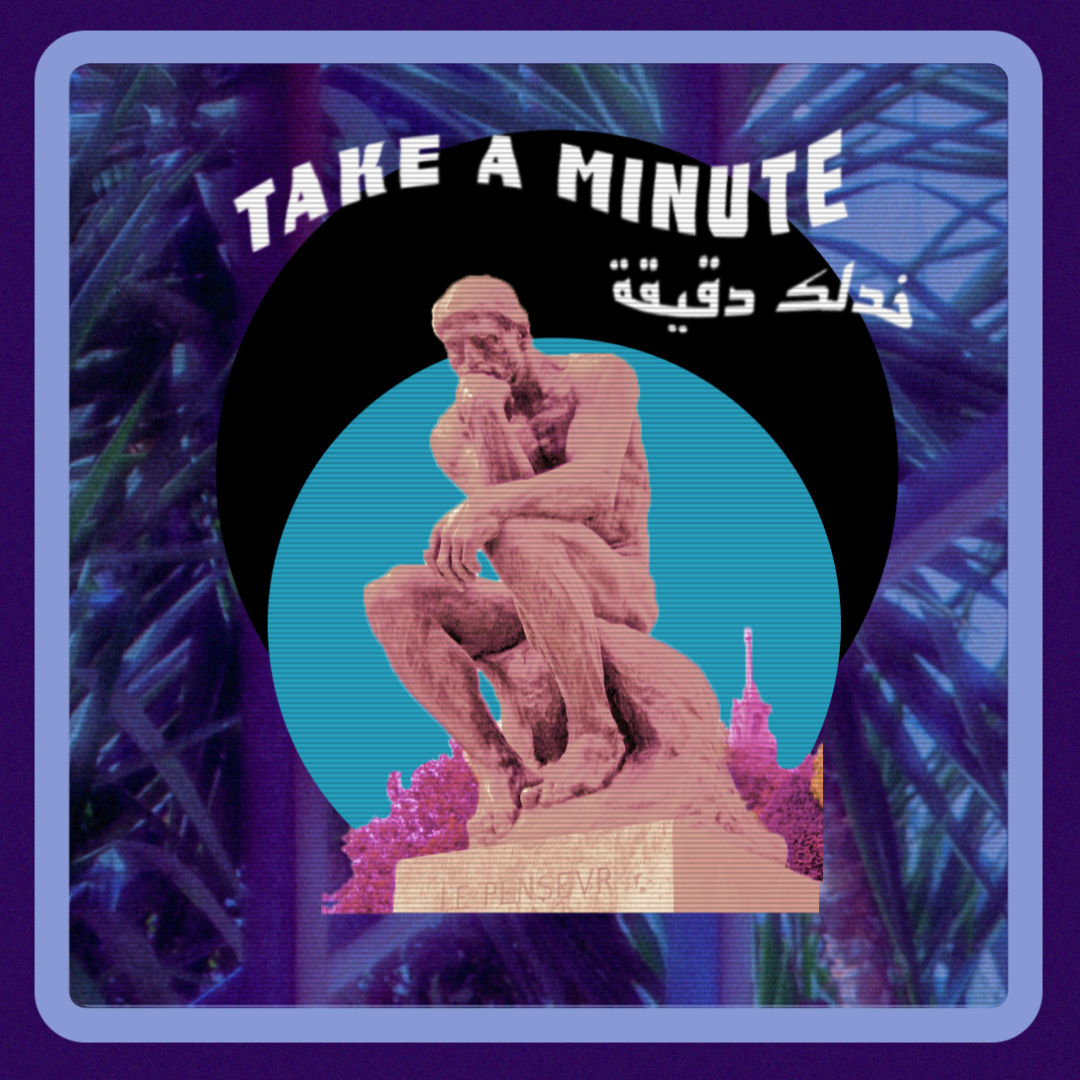 Commissioned designs for a virtual live music event featuring Egyptian Artists.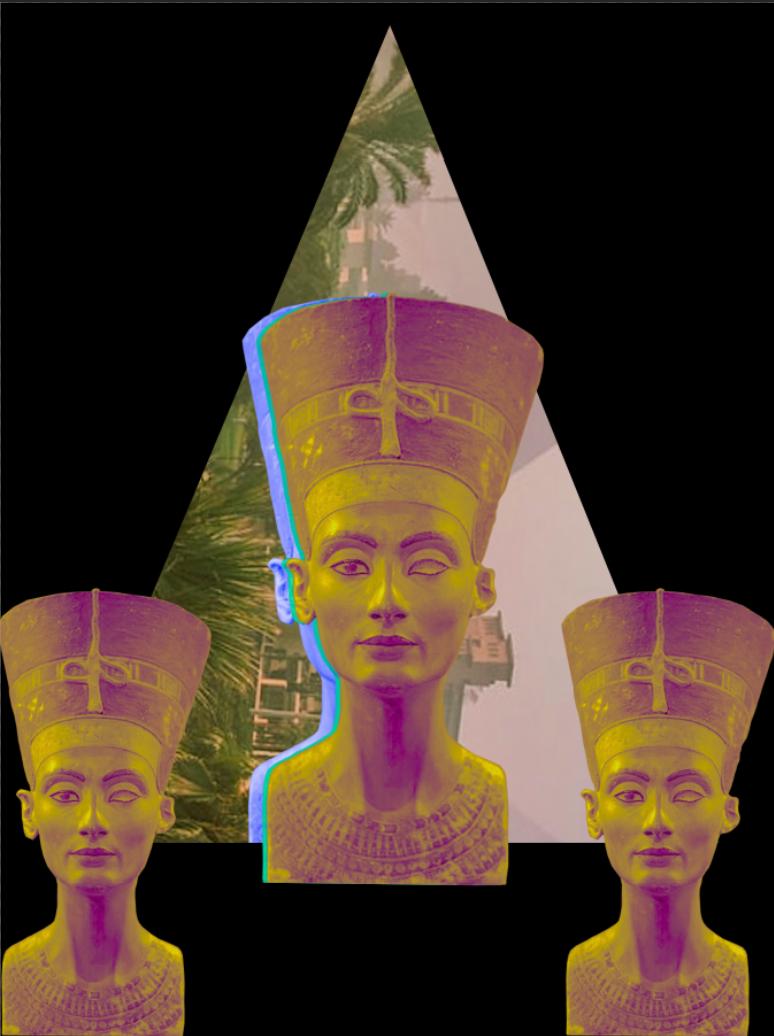 GENESIS POSTER DESIGN
Radio Drama Design Cover. The black to resemble the mind, and the circuits to reference the chip implants.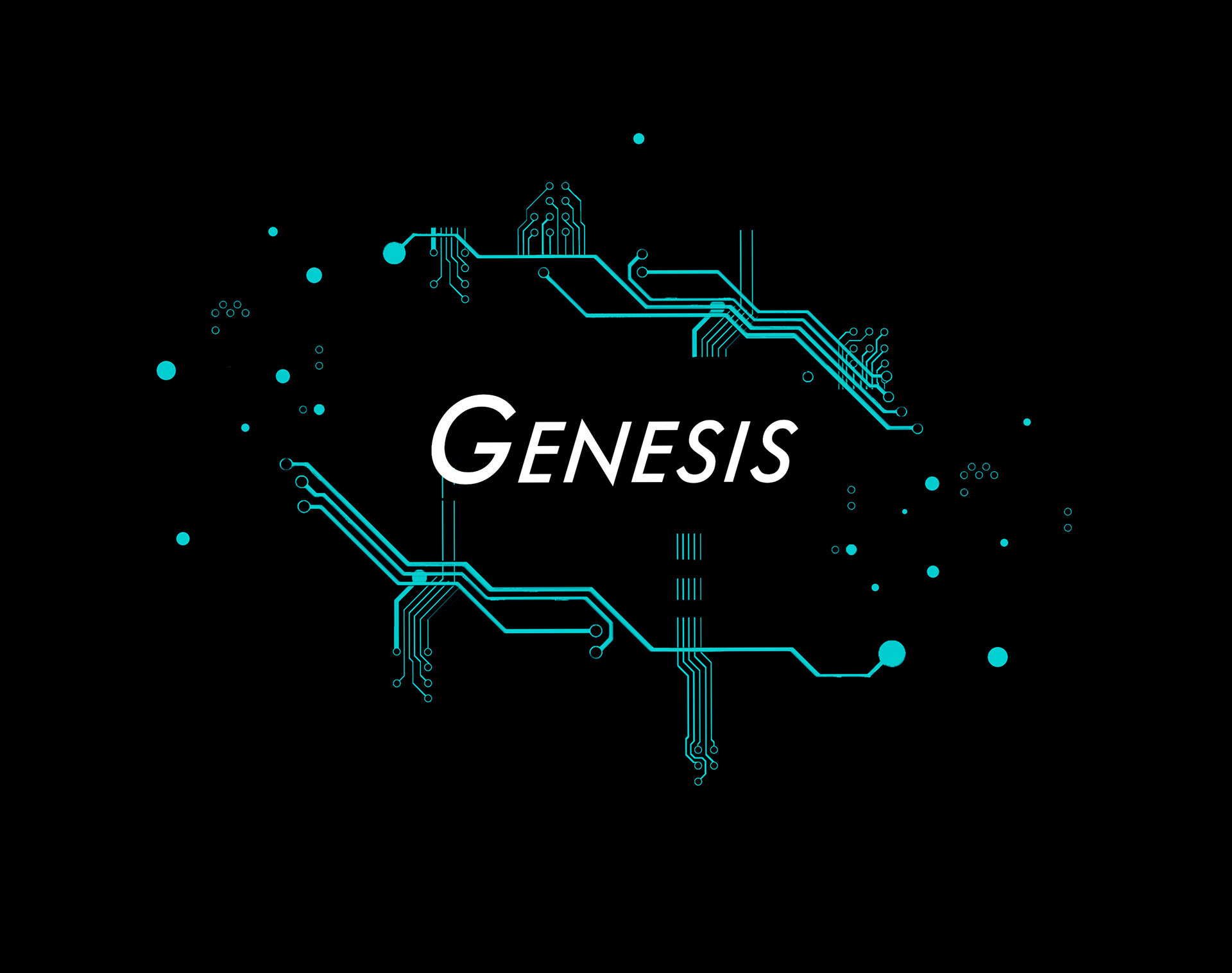 Covid Satire Poster

Inspired by middle eastern magazine and newspaper ads, this poster advertises the bathroom hose as an alternative to toilet paper during the covid toilet paper hysteria.